The dreams and aspirations of every team member at GCAZ Arizona Great Clips franchisee GCAZ are important, and we give everyone the tools they need to be the best version of themselves. This is why we emphasize educational opportunities for everyone, from salon managers, assistant managers, and stylists, to interns. 
Whether you are new to the industry or have been with us for years, there is never a wrong time for learning new salon skills, team leadership, and financial responsibility.
There are SO MANY learning and development opportunities that GCAZ offers
GCAZ University Training
The GCAZ in-house training that we offer complements the skills learned at GCU. All training that our stylists receive is free of cost. As an added bonus, we compensate our employees who attend any training. We also offer and pay for employees to attend a Dave Ramsey Financial Peace University program once a year.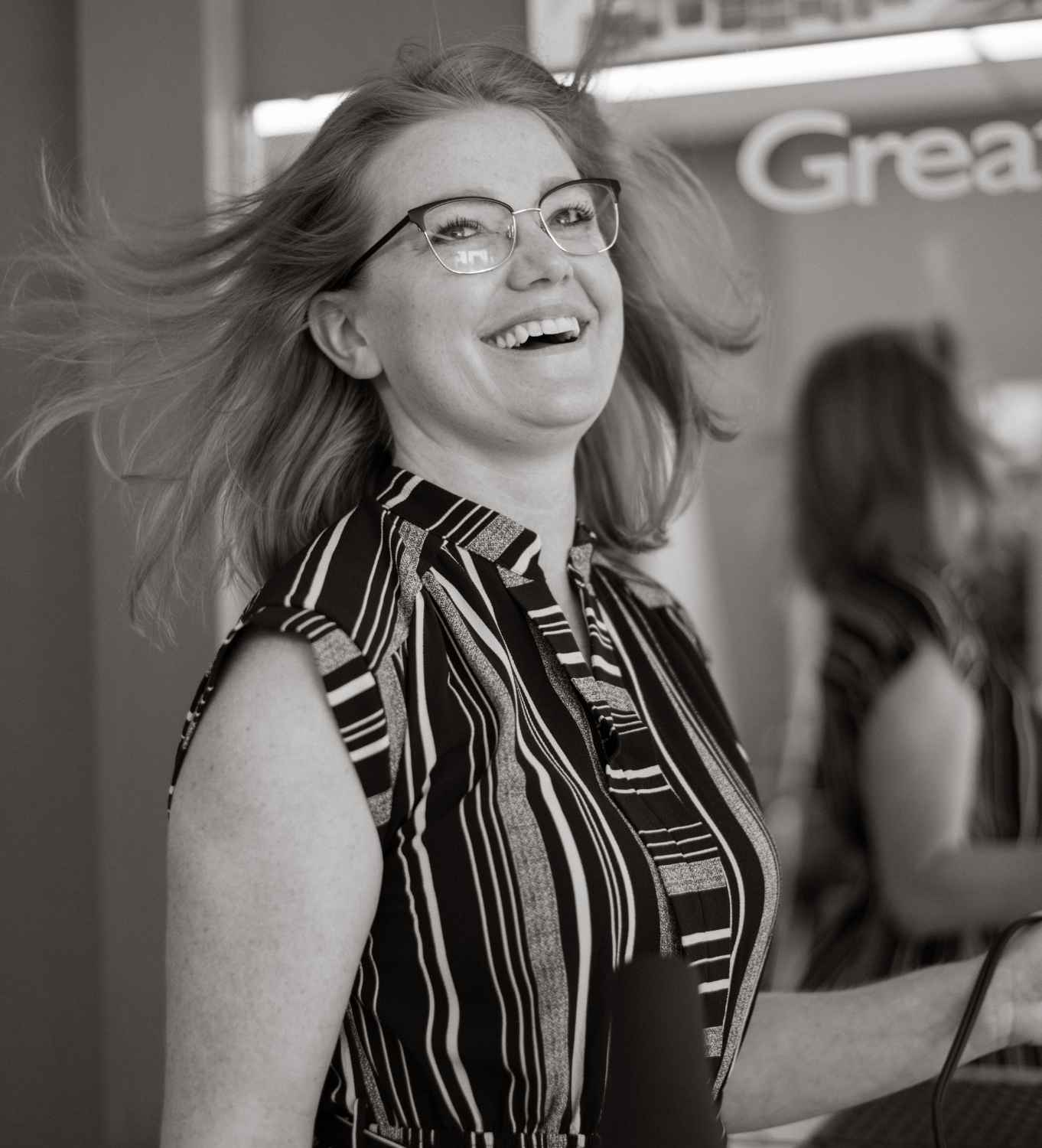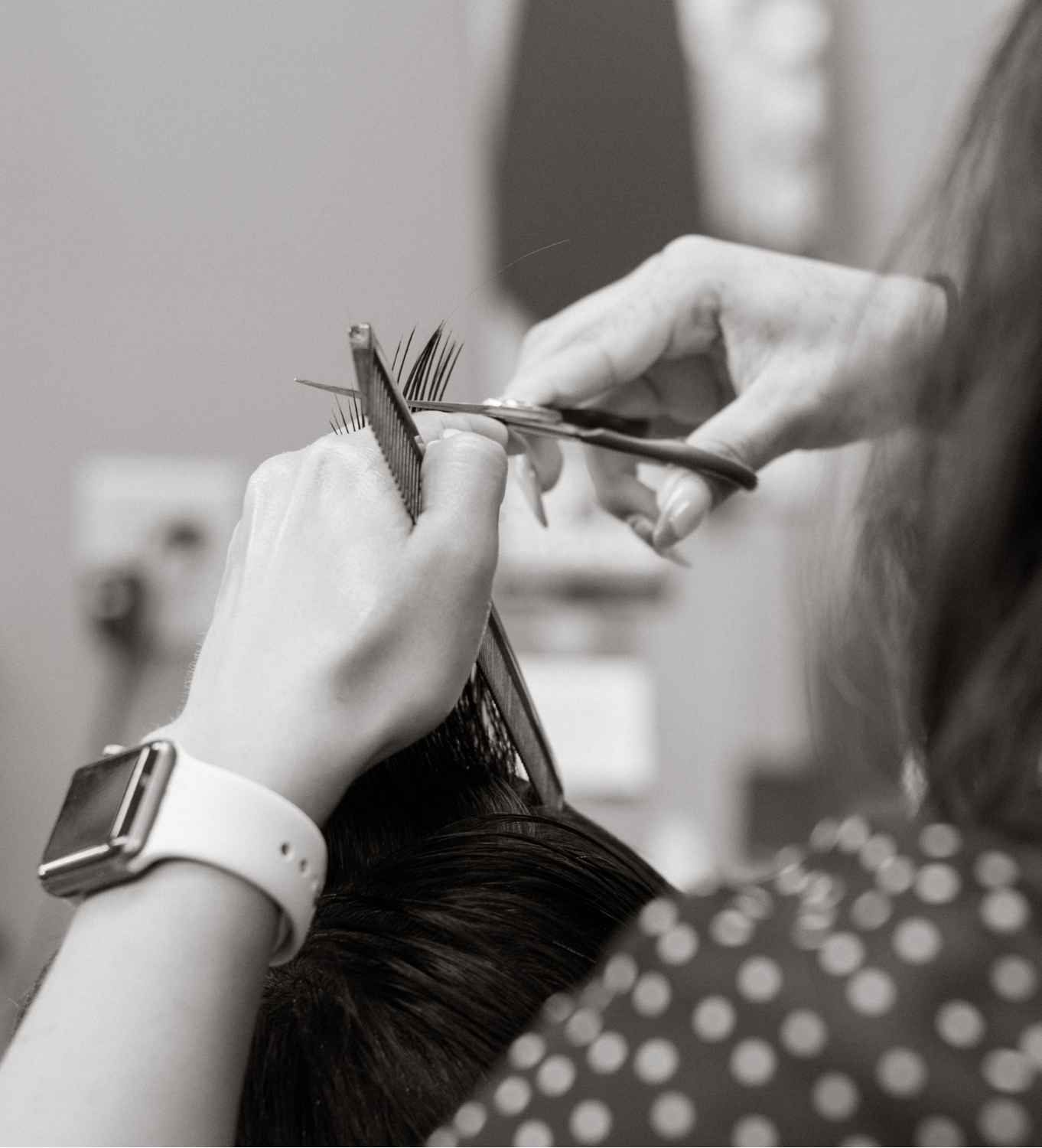 Great Clips University
Great Clips University, known as GCU, offers any type of training a stylist or manager would need. Within this program is the Leading Excellence & Developing Staff (LEADS), Shear Artistry series, and The Great Clips Academy. GCU also offers online access to a wide variety of courses designed specifically for the Great Clips system. The comprehensive training aids in the development of essential skills, which includes customer service, technical support, how to recognize trending haircuts, and professional leadership and management skills.
Leading Excellence & Developing Staff (LEADS)
Leading Excellence and Developing Staff, or LEADS, is a manager training program offered in a blended format. The program consists of 4.5 to 6 hours of self-paced online learning with courses that are 1–25 minutes long housed in Great Clips University, or GCU, followed by six live, virtual LEADS sessions hosted via Zoom.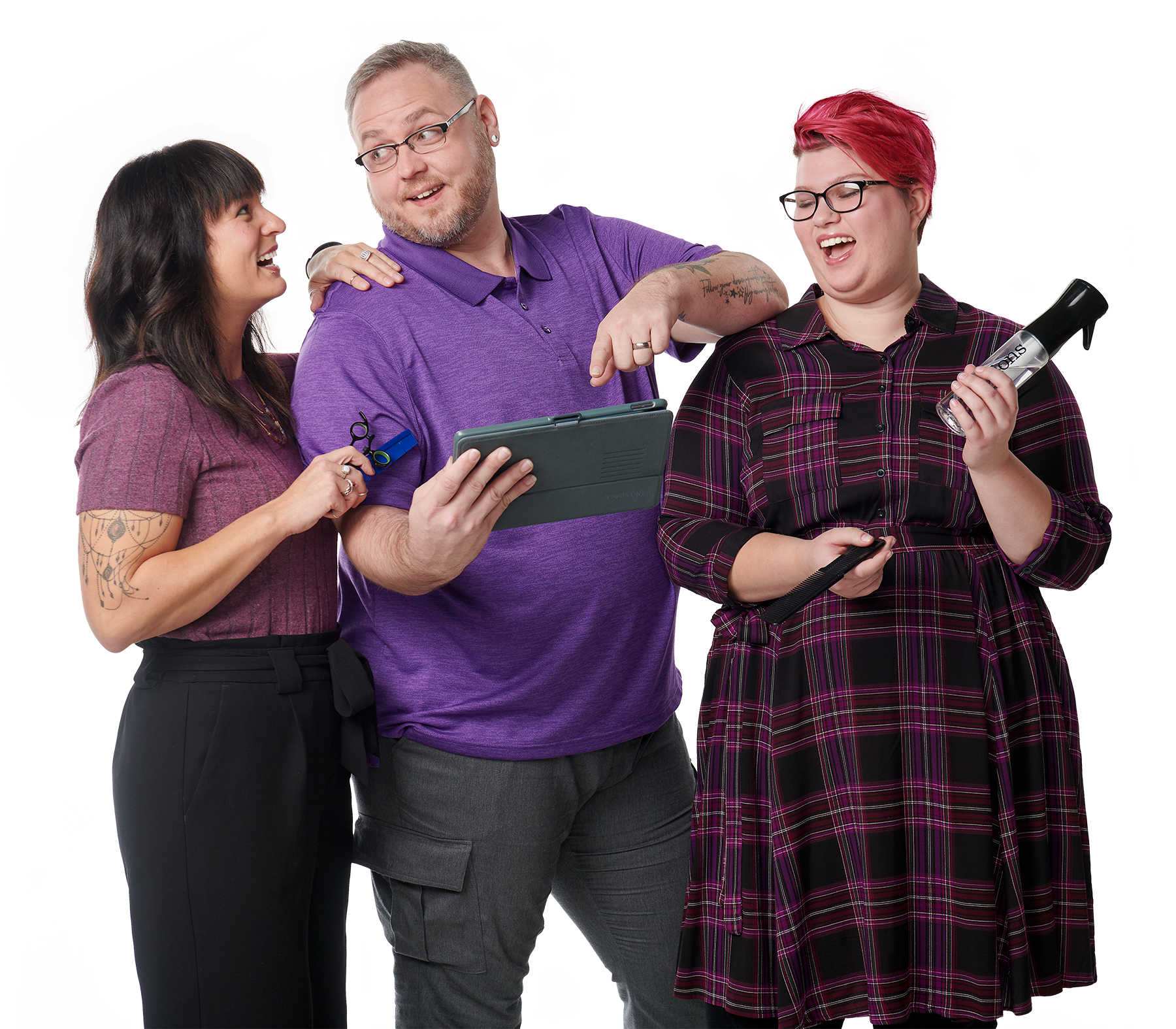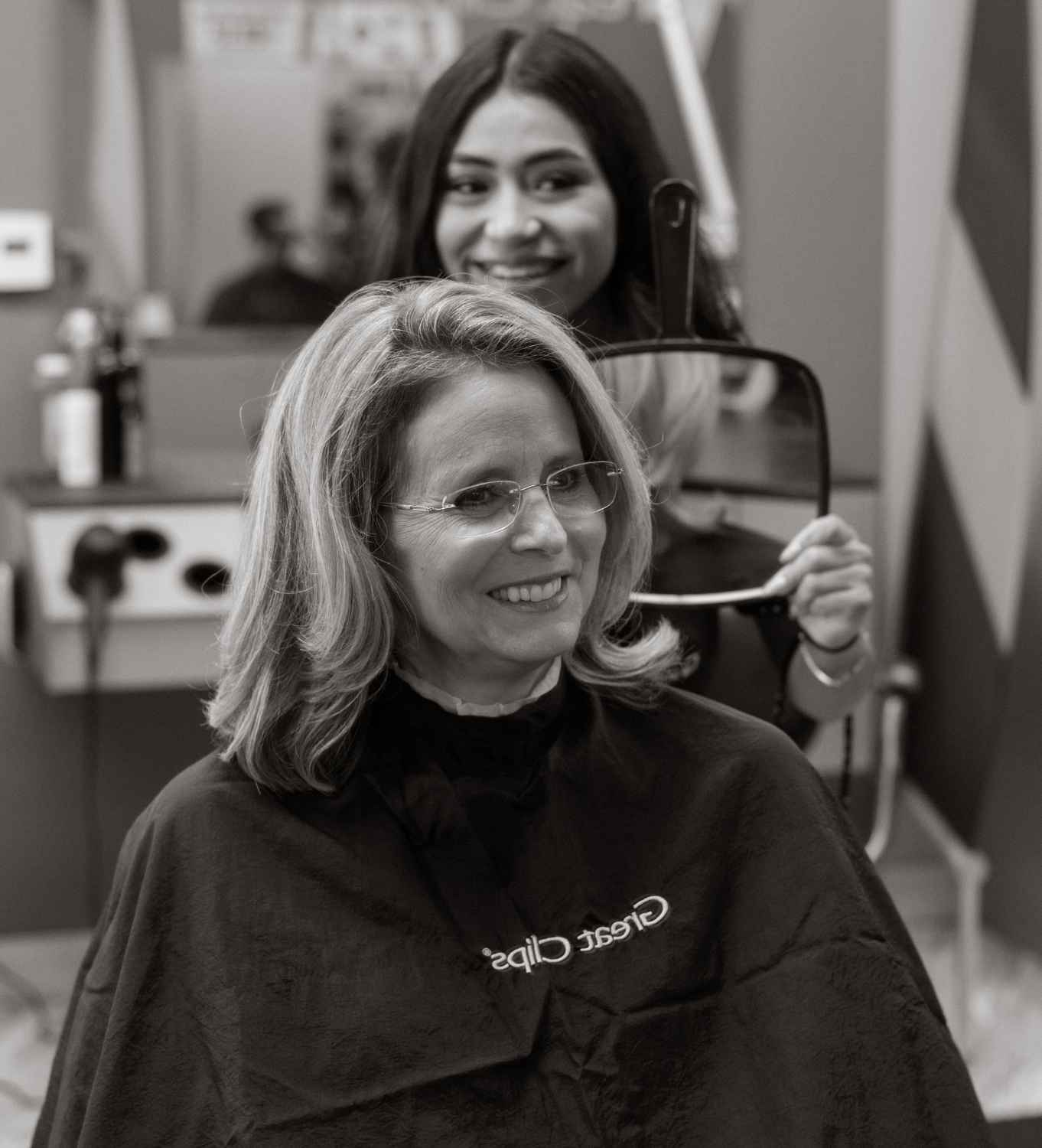 The Shear Artistry Series
The Shear Artistry series includes one-minute tool & technique videos that focus on using clippers, shears, and razors.
The Great Clips Academy
The Great Clips Academy is a blended learning program that combines online courses and live, virtual training to create a cohesive, customizable, and comprehensive training and development experience. The Academy is the first step to developing great stylists and was designed to have stylists customer ready.