Great Deeds® is how we challenge everyone at Great Clips – corporate staff, salon owners and friends – to remember what makes us great. Great Clips, Inc. and franchisees contribute millions of dollars to great causes every year.
A small gesture for those fighting cancer. For many, the idea of hair loss can be daunting and unsettling. But when the time comes, Great Clips salons can make it easier for customers through our Clips of Kindness program.
Children's Miracle Network Hospital
Every year for the past 15 years, Great Clips salons have raised hundreds of thousands of dollars through generous customer donations to support their local hospitals. These efforts are personal and meaningful, and we invite you to be a part of it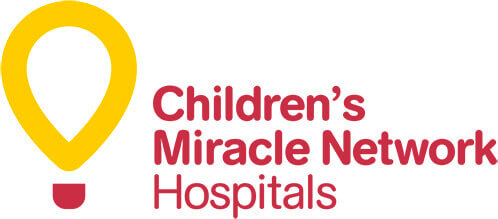 Unite to end domestic violence. Salon professionals can be invaluable and influential community partners in the fight against domestic abuse with proper training from the Professional Beauty Association's Cut It Out program.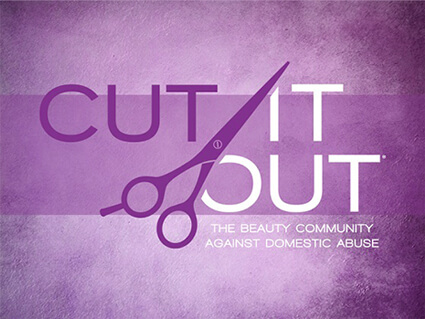 Helping children look like themselves. You don't have to work at a hair salon to know how much your hairstyle affects your appearance and even your outlook on life. That's why Great Clips salons support Wigs for Kids, so that every child—even those experiencing hair loss—can look like themselves and live their lives.