Why Choose Us - What Differentiates Us
Because Great is the standard from day one and throughout your entire career. You are more than just a stylist at GCAZ - YOU are Family. Choose to build your career & your future with us! Put your passion and skills to use in a rewarding position with a Great Clips® salon team. JOIN THE GCAZ FAMILY TODAY!
GCAZ's Great Clips Salons Want to Hear From you!
Join a hair salon with a lot to offer, that's Arizona-based Great Clips franchise® GCAZ Services. Whether you're a new (or about to be new) hair stylist, or you're an experienced hair stylist looking for your next career move, we want you to become great with us. 
You can work close to home, at one of our 43 hair salons across Arizona - from Sierra Vista, Tucson, Casa Grande, Maricopa, metro Phoenix, Cottonwood, Kingman, Lake Havasu City to Bullhead City.  The pay and benefits are great too! Make money right away with a competitive hourly wage, along with great tips, incentives, and bonus opportunities.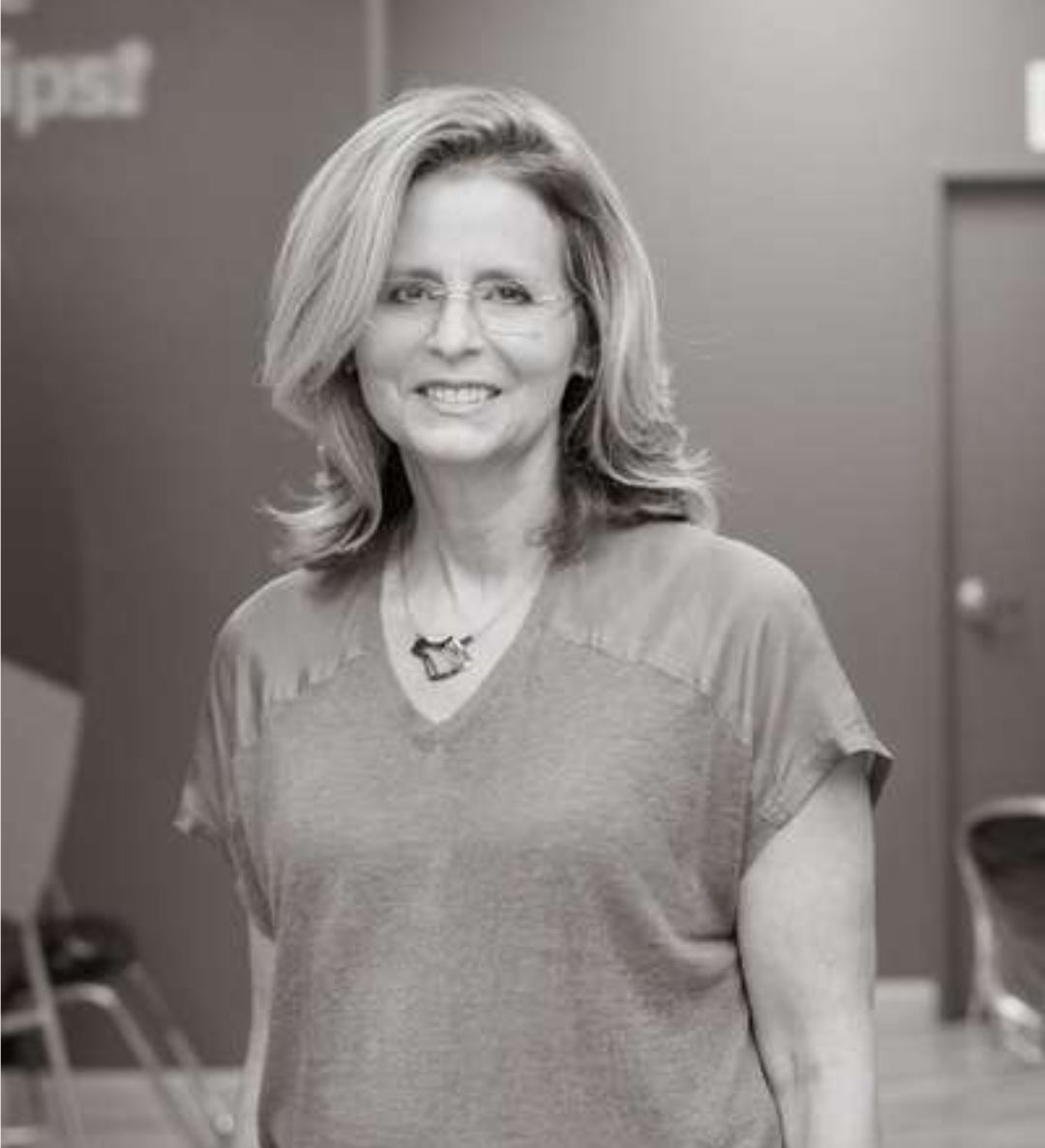 "At GCAZ, our priority is providing a caring, supportive and fun salon environment to help all our stylists succeed in their career."
Sally Bell, President, GCAZ Services
a Great Clips franchise®
Apply Now
We're excited that you are interested in opportunities with the Great Clips brand! Once you complete this form, a Great Clips member of management will contact you.